About Innovation Uncensored
Fast Company's Innovation Uncensored is for anyone with a mind for modern business. Join more than 500 executives, inventors, strategists, designers, marketers, visionaries, and creatives from the worlds of technology, business and design on November 10th and 11th for a conversation on the power of innovation and disruption in business.
With talented speakers and groundbreaking business solutions, Innovation Uncensored brings the best of Fast Company's magazine and websites to life on-stage. Be prepared to connect with a diverse crowd of leaders and for the rush of extraordinary ideas that will transform your business, brand and career.
Innovation Uncensored will take place at City View at the Metreon, located at 135 4th St., in San Francisco.
2014 Speakers
Check back often for updates
Ed Catmull
Walt Disney and Pixar Animation Studios
Michele Ganeless
Comedy Central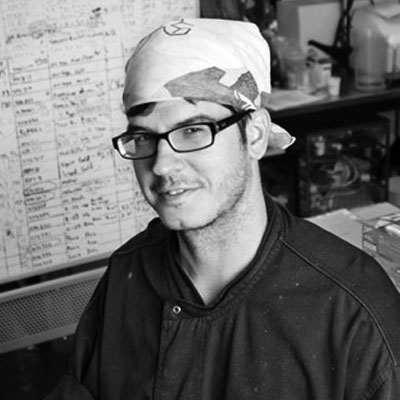 Chris Jones
Hampton Creek
Bill Maris
Google Ventures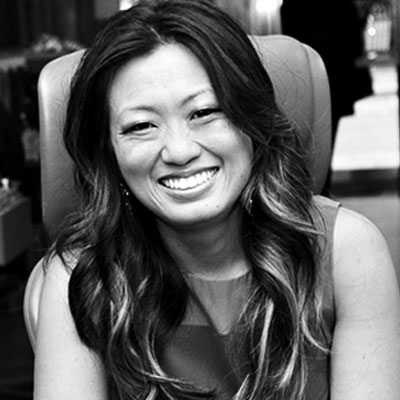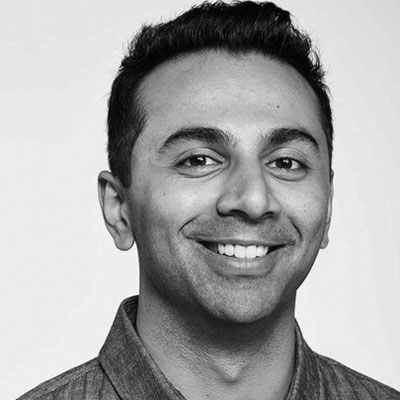 Baratunde Thurston
Cultivated Wit