This year, Fast Company celebrates a milestone—our 20th anniversary.
With that, we unveil a blockbuster lineup of celebratory events + gatherings.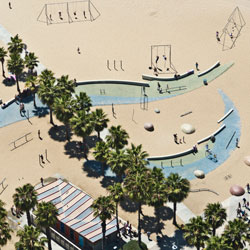 For conference and sponsorship inquiries, please email: events@fastcompany.com.
For speaking inquiries, please contact Senior Events Editor Kim Last at klast@fastcompany.com.
For press inquiries, please contact Mary Vertin at mvertin@fastcompany.com.