Last August, shortly after FC Now launched, senior writer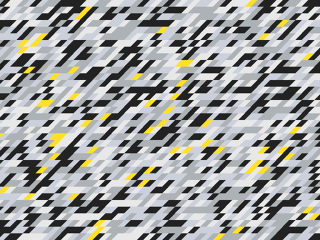 Linda Tischler discovered Eliyon's CorporateAlumni service, which people can use to track down former colleagues and coworkers. Early this afternoon, FC Now reader Peter Eng emailed me about a similar tool, Coworker Finder.
Largely based in Canada, folks can use the tool to build their own professional profiles, browse featured companies, and interact with other members. The site is relatively small — the companies that start with the letter "c" were limited to three, all in Vancouver — but it'll be interesting to see how the project develops, especially with its geoographic focus.