2013 Gift Guide: For Those Who Love To Gift Sustainably
For those who prefer to gift sustainably, here are a few of my favorite sustainable travel items (and some for staying put)…Enjoy!
$123.39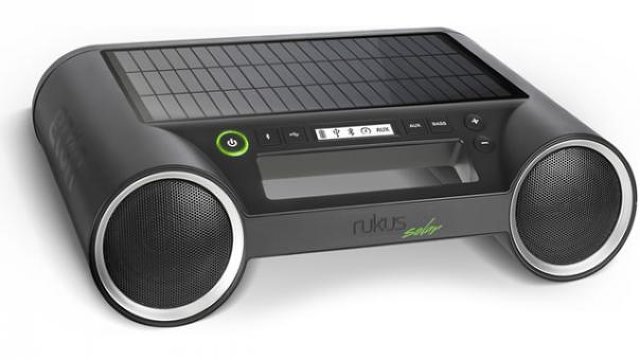 Constructed from repurposed military canvas. $475.00

Portable Espresso…powered by hand. $129.99

Rapha, in collaboration with Thames & Hudson, have created a collection of pocket-sized guides to the major cycling cities of Europe. $40.00

Lightweight, rugged travel-sized stainless steel silverware. Spoon, fork, and knife with bottle opener, made with centuries' old Italian craftsmanship. $79
Four in-flight essentials for hair and body. Made sustainably in Melbourne since 1987. $37.00

Most beautiful and sustainable water filter ever. From $49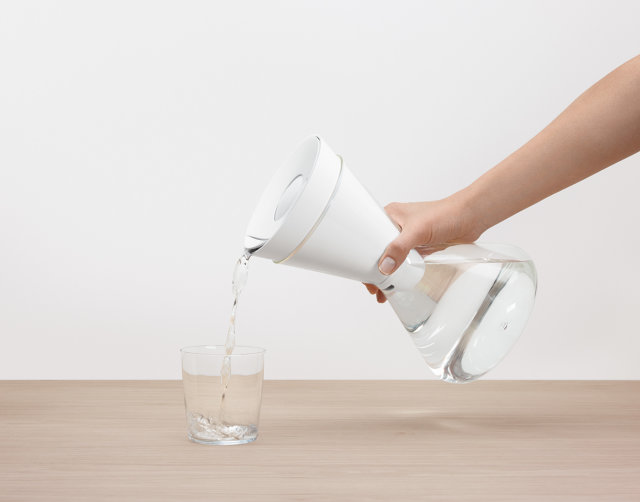 This essential guide to environmentally friendly home improvement comes from noted designer and retailer Terence Conran. $19.15

Apolis and lifestyle magazine Kinfolk's reusable Garden Bag, handcrafted by an artisan women's co-op in Bangladesh and finished in California. $78

Get cozy with this striped wool blanket from Coyuchi. $180 - $348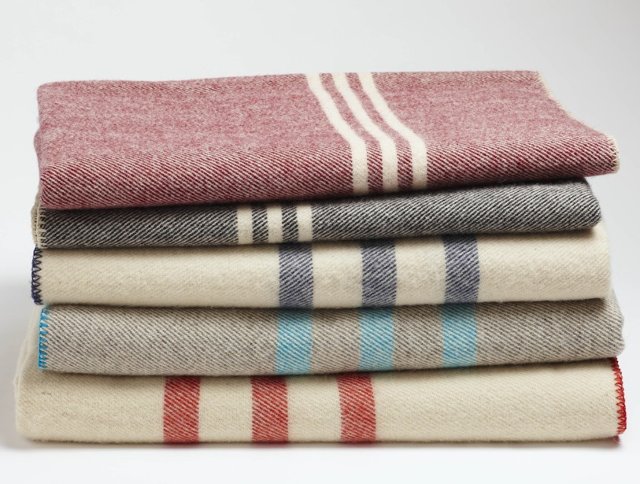 Share your ideas at www.travelbrilliantly.com
Lauren Gropper is the Creative Braintrust Sustainability Expert and CEO of Repurpose, Inc.