Lytro Activates Cameras' Hidden Wi-Fi Capability, Launches Mobile App
The company's light field cameras now have their own mobile app for wireless photo uploading and sharing, via the newly activated in-camera Wi-Fi chips.
Lytro, maker of the pocket-size light field cameras, has introduced a new Lytro Mobile iOS app, along with a new update that activates the cameras' formerly dormant Wi-Fi chips. Now, instead of uploading photos to a computer manually, the app allows users to post pictures via Wi-Fi for sharing on social networks.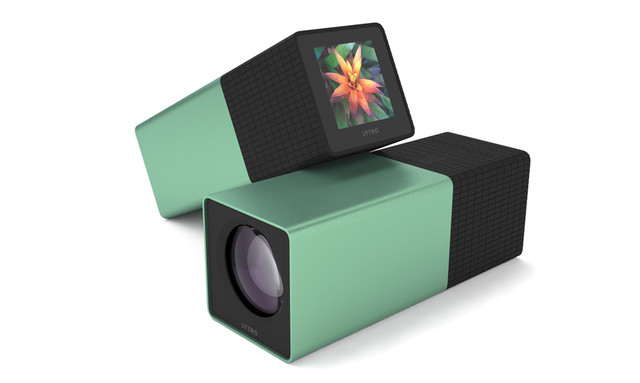 Camera owners and non-owners alike can also use the Lytro Mobile app to view popular and recent photos shared by others. The new app also supports animated GIFs. Lytro cameras have historically come equipped with Wi-Fi capability, but that feature was largely underplayed until now.